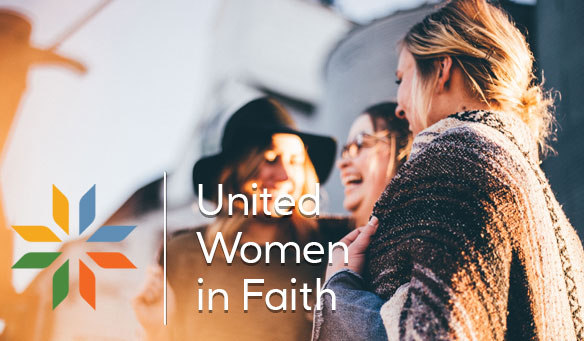 The United Methodist Women meet on the first and third Tuesday of the month.
We welcome all women to our meeting, for any other information, please contact the Church or Annie Lu Guertin.

Recurring Meetings

Every second Saturday of the Month at 10:00 a.m. (unless noted otherwise).


ATTENTION SPECIAL EVENT OPPORTUNITY
What does God say about creating spaces of care?
돌봄의 자리를 만들어 내는 것에 대하여 하나님을 무엇이라고 말씀하시나요?
¿Quádice Dios acerca de la creación de espacios de cuidado mutuo?
Schedule
: (
Thursdays at 7pm - online only
)
June 30 - Mission Encounter Opening Worship
July 7 - Session 1
July 14 - Session 2
July 21 - Session 3
July 28 - Session 4
August 4 - Mission Encounter Closing Worship
Main questions video
How can we leave a more solid foundation for those coming after?
우리는 우리 다음에 오는 사람들을 위하여 어떻게 좀 더 든든한 기초를 놓아 줄 수 있겠나?
¿Cómo podemos dejar un cimiento más sólido para los que vienen despuás?